The most powerful products for business are the ones people love to use
Our ECLYPSE Sky Ecosystem platform aims to deliver personalised occupant control for all businesses using technologies occupants are already familiar with and love to use!
And they're all designed to work and fit together beautifully.
When occupants have the power to control their comfort the way they want, with the interfaces they love, they can spend time on what matters most to them.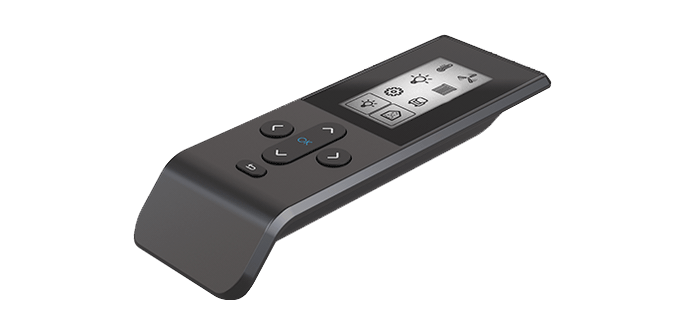 One solution for all buildings
Because not all buildings are the same, our interfaces our entirely customisable! You can choose what to display on the interface to fit with the exact room applications needed!
How can your building enhance occupant experience?
Want to modernise your spaces?
Optimised hotel comfort? Be our guest!
ECLYPSE Sky Ecosystem – News