What is the Distech Controls Digital Partner Program?
Discover how the Digital Partner Program facilitates collaboration between OT and IT/ IoT/ AI partners.
Digital Partner Program
Brings together a network of companies sharing their expertise and best practices to make buildings more efficient, connected, and attractive.

Modern intelligent building design requires very specific expertise and close collaboration of many professional service providers and digital partners.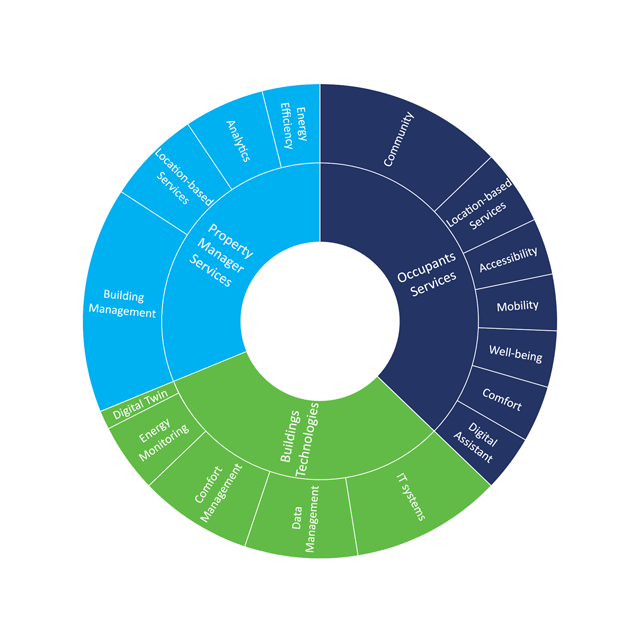 Building Services
Provides a set of customized tools designed to increase building efficiencies, attractiveness, and performance while enhancing occupant satisfaction and wellbeing.
System Integrators
Ensure quality deployment of the BMS and facilitate easy and reliable data exchange between OT and IT disciplines.
Digital Service Companies
Offer advanced digital infrastructure allowing for a better understanding of the building's overall usage as well as enhanced occupant experience.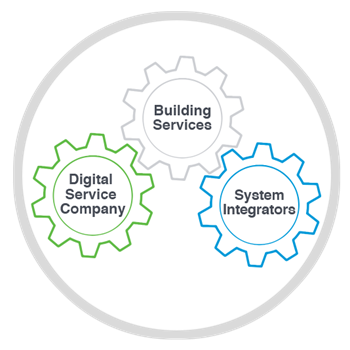 Digital Partner Program

Differentiate yourself from the competition by delivering intelligent, attractive, and innovative building solutions supported by the collaborative efforts of our network of world-class experts
If you would like to apply to the Digital Partner Program please fill out the form below.