Create Account
Use the same Single Sign-On (SSO) authentication for Builder,
the documentation portal and the learning portal.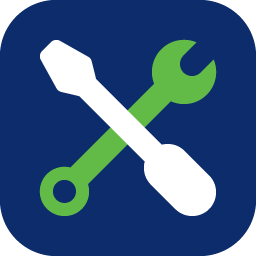 Required
Invalid email address
An error has occurred while creating your account. Please try again later.
By creating an account, you agree to our Privacy Policy, the Terms & Conditions and to receive email communications from Acuity Brands, its subsidiaries, and partner agencies.
As accounts are reserved for Distech Controls direct channel partners, please be sure to use your corporate email address when registering. If you experience any issues while doing so, please contact your RSM.