System Integrators
When asked about the level of innovation of Distech Controls' products, our customers rated us at 99%*
*2018 Customer Satisfaction Survey Results
WHY TEAM UP WITH DISTECH CONTROLS
Mutual Success
The passion Distech Controls has for the success of its customers drives us to deliver innovative solutions that can provide better health, better spaces, and better efficiencies.
View Experiences from the Field
Innovation
Our passion for innovation, quality and sustainability guides our business. Distech Controls' innovative product development and unique commercial strategies serve multiple market segments worldwide.
Lunch and Learn
Curious to learn more about our offering? To touch and feel our products and experience the technology? A great way to connect with us is through a Lunch & Learn. We take our solutions to your office and explain in detail what our technology can do for your business in a fun and casual setting.
"It is incredibly inspiring that, even as we continue to grow, Distech Controls remains agile. This is due in large part to the quality of our team across all departments. I am also extremely inspired by the opportunity to work on the latest and greatest technology that will be used to save energy, to deploy the Internet of Things for smart buildings, to optimize the comfort of occupants and, ultimately, protect the environment."
- Steve Lupien, Vice President, Building Automation Technology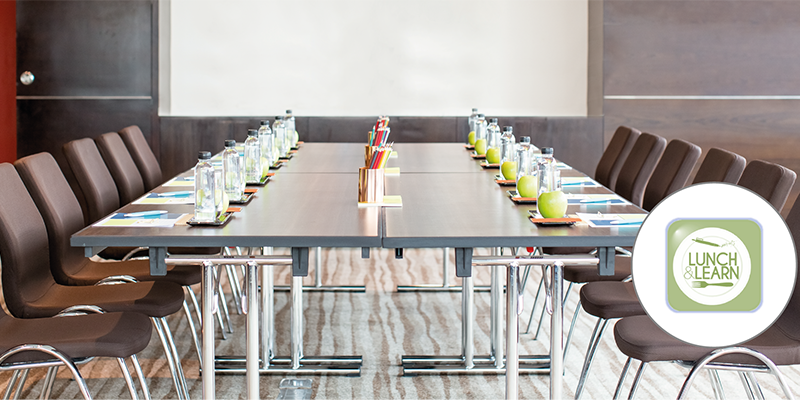 Let's Meet for a Virtual Lunch & Learn
Virtual lunch and learns can be a fun, quick way to learn about our latest IoT Building innovations.
Schedule a virtual lunch & learn with one of our regional sales managers today!