Gain expertise with Distech Controls' trainings.
Learning portal
Self-paced and streamlined learning, starting with the basics to Distech Controls solutions.
Be prepared!
Prepare for your participation in advance for an even more efficient training!
Distech Controls Virtual Live Instructor-Led Trainings
The courses below are designed specifically for: Facility Maintenance Personnel, Operations Managers, Energy Management Specialists, End-Users.
Dive into our technical trainings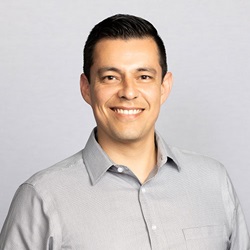 Jenaro Parra
Technical Trainer since May 2020
What energizes me in my job?

To have the opportunity to learn something new every day and to see how the gained knowledge and experience help me to deliver better trainings week after week. It is very rewarding to hear from the students that they have enjoyed the training and that they found it useful.


Jenaro Parra
Click on his picture to learn more about Jenaro.

Kevin J. Amoroso
Senior Technical Trainer since February 2012
What energizes me in my job?

As an Distech educator and innovator, I love bringing my energy and experience to challenge my students to think critically, experiment, and explore the possibilities that our software solutions can offer. Encouraging my students to excel beyond their perceived limits and bring value to their customers in fresh ways is a core touchstone for me. I am energized when I see my students growing in their confidence and capabilities, and when I can also learn new things from them. It's a win-win for all!


Kevin J. Amoroso
Click on his picture to learn more about Kevin.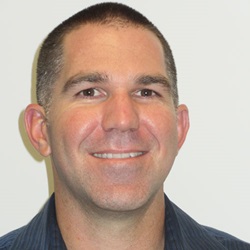 John Eschardies
Technical Trainer since June 2019
What energizes me in my job?

I am passionate about personal development and being a resource to make an individual better than they were yesterday. Whether through an interactive 5-day course or through a one-on-one discussion, being available to assist in the growth of an individual is what drives me. Often, the challenge is two-fold, as the discussions challenge me to utilize my past field experience and the use of Distech Controls' solutions to best remedy individual's questions or concerns. Through lab exercises and the ability to provide a controlled learning environment, I'm always willing to challenge scenarios and ideas with the class. This type of environment offers the best results for gaining confidence and practice for tomorrow's systems integrators. What better job than to be a part of the development of individuals in an innovative and technical industry?


John Eschardies
Click on his picture to learn more about John.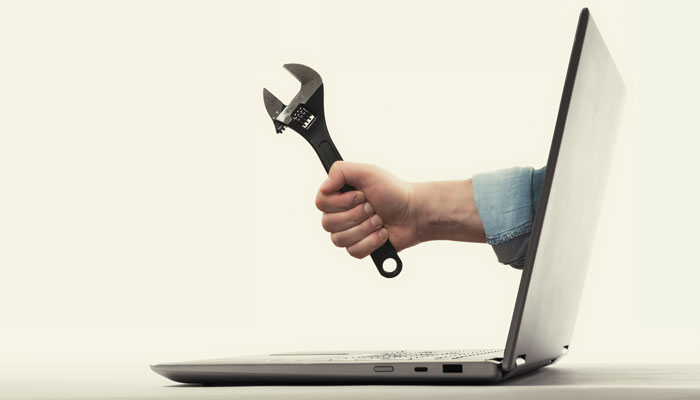 Did you know?
At Distech Controls, all trainers are part of the Technical Support team. In this way, we can guarantee that your technical training will be as close as possible to your needs.