BMS Cybersecurity Support Portal
Distech Controls is committed to providing innovative and connected solutions that support your cybersecurity needs. We apply a rigorous mindset, policies, and methodologies in the development of our products and support our system integrators with the implementation of our solutions. Our state-of-the art controllers coupled with our digital partners help you to implement and maintain cybersecurity solutions.
Cybersecurity Partners
Distech Control's Digital Partners Program offers a seamless collaboration between OT and IT/IoT/AI experts to satisfy the growing demands of our industry while meeting the expectations of building owners and their occupants.
As part of our program, we have partnered with cybersecurity experts to help make your building safer and protect your systems and data from new and evolving threats.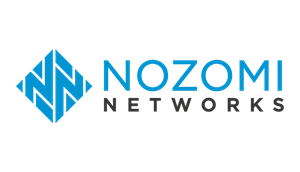 Category: OT Network
Service Offered: Cyber Security
Gain visibility into building management systems (BMS) / building automation systems (BAS), while protecting human safety, operational performance and mitigating security risks.
Contact: Susan Stefan
Channel Director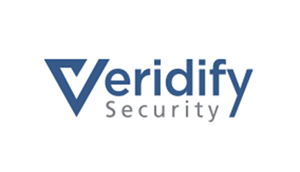 Category: OT Network
Service Offered: Cyber Security
Veridify's DOME™ provides cybersecurity for new and existing building automation systems, protecting data and communications - stopping cyberattacks before they happen.
Contact: Michael Sharpless
Vice President
'+1 (203)-227-3151 or +1 (408) 506-6636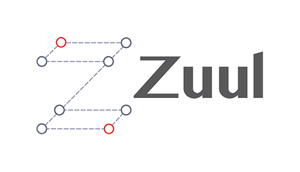 Category: OT Network
Service Offered: Cyber Security
Zuul IoT provides explicit, high-value cybersecurity solutions protecting the universe of IIoT devices, controllers and networks that underpin today's smart buildings.
Contact: John Parmley
CEO
+1 (443) 259 9780