Vision
Distech Controls connects people with intelligent building solutions through our forward-thinking technologies and services. We partner with customers to deliver innovative solutions that can provide better health, better spaces, and better efficiencies. Our passion for innovation, quality and sustainability guides our business, which serves multiple market segments through worldwide business divisions, service offices and a superior network of Authorized System Integrators and Distributors.
Mission
Connecting people with intelligent building solutions for better health, better spaces, better efficiencies.
Values
Distech Controls' core values truly define the character of our company,
and play an important role in guiding our decisions and strategies:
Integrity
We do the right thing, the first time, every time.
Time
Time is the only constrained resource. We focus on what is most important
Curiosity
We are always searching for a better way. We are willing and able to change.
Customer Obsessed
We see the world through the eyes of customers and end-users. We deliver on their needs.
People
We create the environment where the best people come to do their best work. We all succeed together.
Community
We care about the environment and our neighbors. We make communities better.
Owner's Mindset
We think and act like owners. We focus on long-term, sustainable value creation.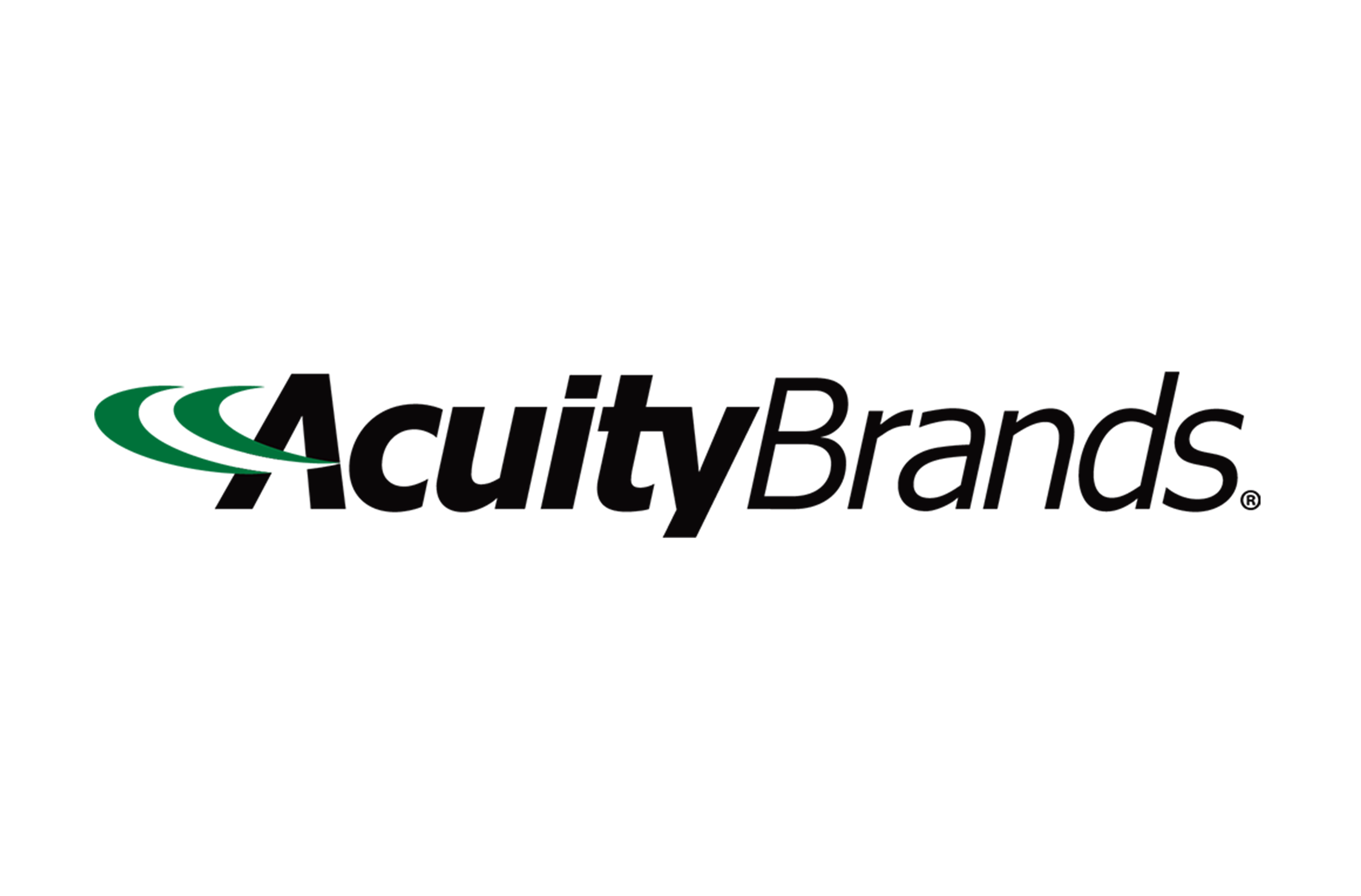 Acuity Brands, Inc. (NYSE: AYI) is a market-leading industrial technology company. Through its two business segments, Acuity Brands Lighting and Lighting Controls (ABL) and the Intelligent Spaces Group (ISG), the Company designs, manufactures, and brings to market products and services that make the world more brilliant, productive, and connected. Acuity Brands achieves growth through the development of innovative new products and services, including building management systems, lighting, lighting controls, and location-aware applications. Acuity Brands is based in Atlanta, Georgia, with operations across North America, Europe, and Asia. The Company is powered by approximately 13,000 dedicated and talented associates. Visit us at www.acuitybrands.com.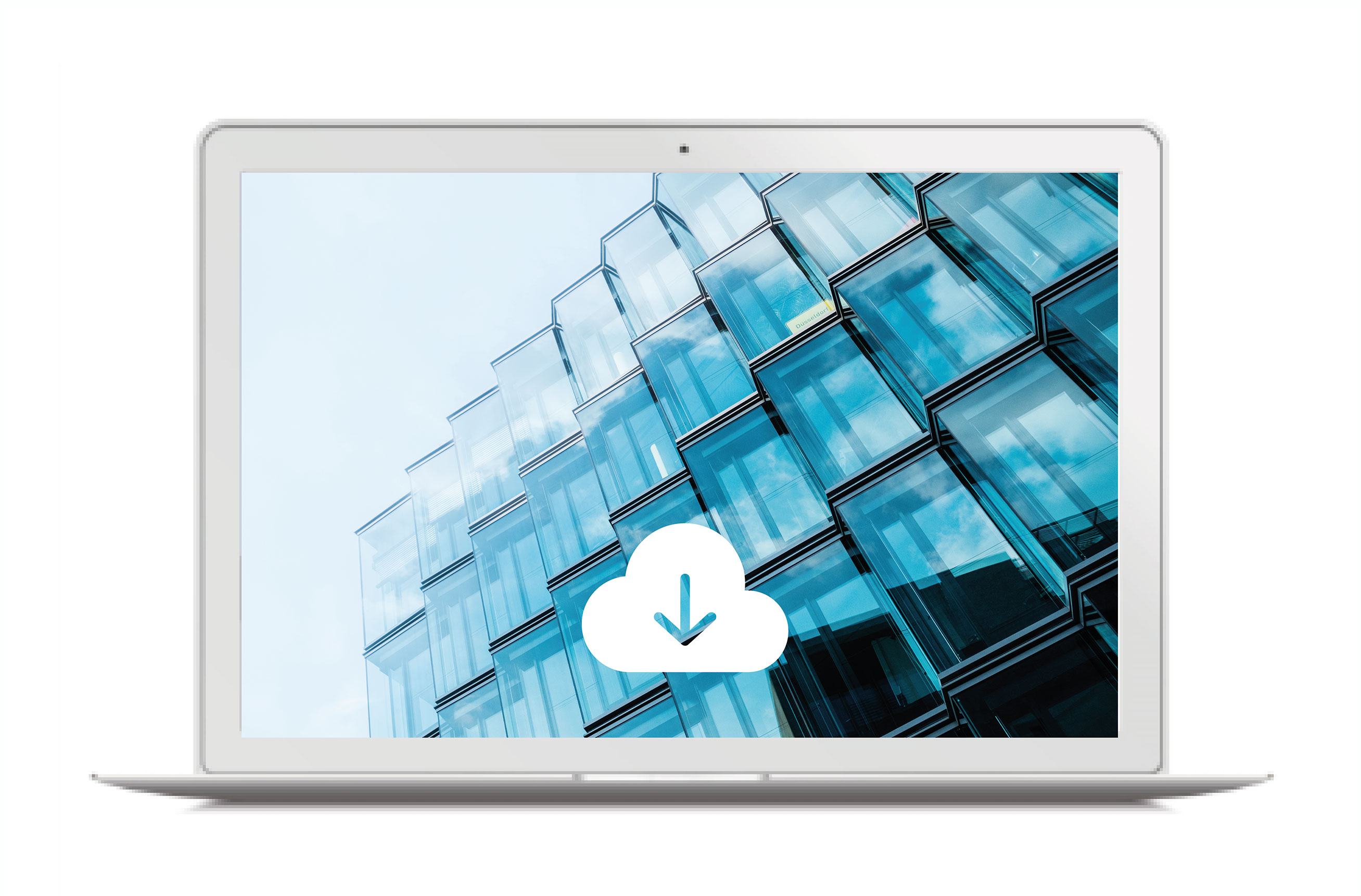 Discover our Solutions Suite
Where Technology and Services Meet Flexibility and Scalability