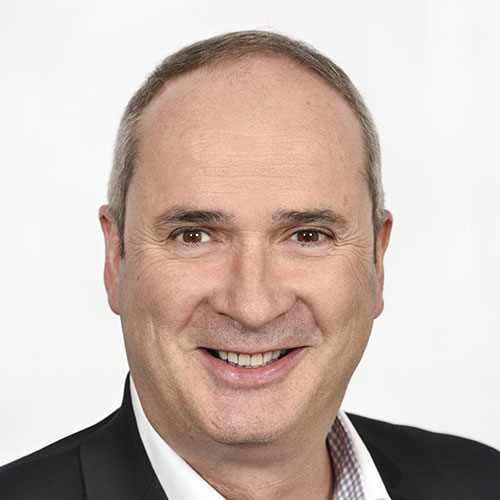 Olivier Fillot
Vice President, Sales, France and UK

Distech Controls is committed to Customer Satisfaction, with clients at the very core of our daily decision making process. The company offers a large selection of products with a true competitive advantage, and I am proud to be part of Distech Controls subsequent growth.

Responsible for the growth of Distech Controls' sales throughout France and the United Kingdom via the company's network of system integrators and OEMs.
With more than 25 years of sales experience in the building automation industry, Olivier has worked with organizations of all sizes
Played an integral role in the development of the first network of system integrators in France


What year did you start at Distech Controls?

2012


What and where did you study?


Génie Climatique à Grenoble, school name
Licence en Commerce Université Lyon I



What are a few highlights from your career thus far?
Developed a solid network strategy and action plan pertaining to France's system integrators
Built an experienced, motivated and successful sales team
What does innovation mean to you?

Innovation is to not only successfully manage change, but to lead this change by designing and manufacturing products that reflect emerging market needs.


Where were you born?

Right next to Distech Controls' European office: Lyon, France



Where is your favorite place to travel?

The islands of the Mediterranean Sea in the summer, and skiing in the Alps during the winter