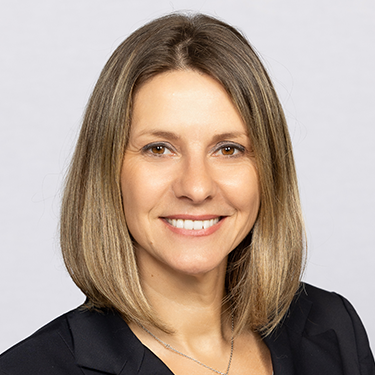 Christina Carvalho
Vice President, Marketing

Being surrounded by passionate and international experts who daily contribute to create this exceptional human-centric corporate culture, as well as aim to improve the future.
Responsible for leading the global marketing strategy for Distech Controls by developing and implementing innovative solutions including omnichannel marketing campaigns, brand strategies, and public relations.

Work with Distech Controls leadership, staff, as well as clients and industry main stakeholders to understand and anticipate the future marketing needs of the business to successfully position the company as the forefront of its market.




What year did you start at Distech Controls?
2022
What and where did you study?
Master of Marketing from Paris VI University (France)
Master of Science from UCP (France)
What are a few highlights from your career thus far?
Building communication and marketing foundations to support companies' international growth in Europe and North America.
Contributing to creating and revealing major brands in the commercial real estate industry.
Steering the development and implementation of an innovation approach to help redefining and repositioning the office of tomorrow.

What does innovation mean to you?
Always remaining relevant, challenging the status-quo while creating value for the future.
Where were you born?
Paris, France
Where is your favorite place to travel?
Underwater (Red Sea), Brazil and Australia
Membership:
BOMA Canada Thought Leadership Council