Are Your Regulated Spaces Compliant?
Pharmaceutical companies, medical device manufacturers, research laboratories, food, and cosmetic producers, are all vital contributors to the health and wellbeing of our population. The precise monitoring and control of these environments is an essential safeguard to ensure that every single product they output is safe for human use.
Our solutions and processes play a pivotal role in these spaces to ensure accurate and reliable environmental conditions at all times. We provide not only the necessary functionality but the documentation and training you need to help you through the process of obtaining and maintaining compliance with FDA 21 CFR Part 11/EU Annex 11 regulations and current Good Manufacturing Practices (cGMPs).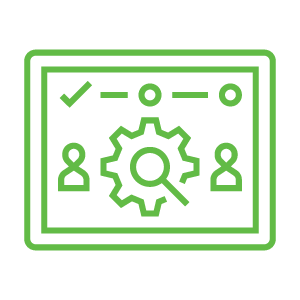 Your Validated Spaces
The precise monitoring and control of the environmental conditions within your validated spaces are of utmost importance. Trust our IP-based Building Automation System as your single interface to not only manage your validated spaces within compliance requirements but your entire building or site.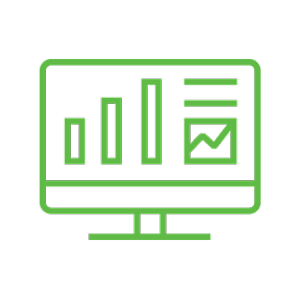 Electronic Records
Rely on our open EC-Net building management system to record and maintain long-term trend data and time stamped audit logs. Create standard reports for accurate copies of records, generate alarms when critical environmental points exceed threshold values, and prevent unauthorized changes to validated environment setpoints in the system.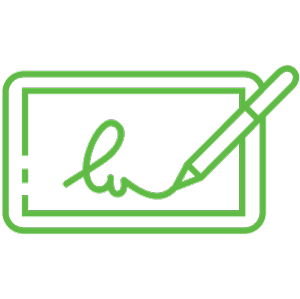 Electronic Signature
Trust EC-Net's E-Signature application to secure your critical environmental point data, as well as identify those system users that are authorized to make changes. Secured points can only be modified by authorized users once they have provided a reason for the change and "signed off" with their personal, unique username and password.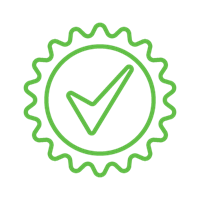 Validation Process
In addition to providing the technical solution, count on us for other resources we have available to assist you in the validation process. Leverage our guide specifications and qualification templates (IQ, OQ), from the start of the project through to the end.
Leverage Our Specifications From Spec.Build. Access Our Templates via Our Resource Portal.
Learn Why Development, Manufacturing, and Testing Facilities are Turning to Distech Controls' Solutions
for the Management of Validated Environments.
DOWNLOAD OUR BROCHURE
Building Automation Products for Validated Environments
Distech Controls offers a completely integrated building management system that is core to your building's comfort requirements, sustainability strategy and compliance needs.
Your Resources

Get access to the latest tools and resources including documentation and information on our products and building management solutions and find out why more buildings choose Distech Controls solutions.

For Engineers

For Facility Managers & Building Owners
Interested in Getting More Information About Our Solutions for Validated Environments?